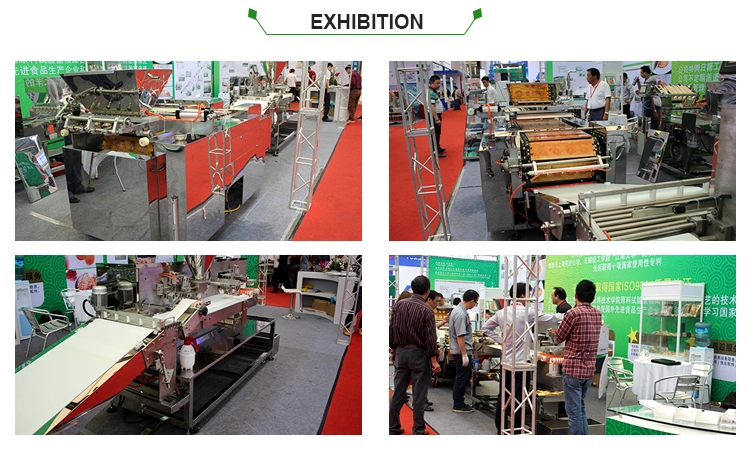 Low agricultural spraying drones have homework high, low drift, hovering, without special take-off and landing airport, downward flow of rotors is helpful to crop penetrability, can make the front side of plant leaves are effective drugs, control effect is high, long distance remote control operation, the personnel to avoid the risk of exposure to pesticides spraying, spraying to improve the security, and many other advantages. In addition, the electric unmanned helicopter spraying technology can save at least 50% of pesticide usage and 90% of water consumption by using spray spraying method. The pesticide spraying by uav is 90 times of that by manual spraying, which will greatly reduce the resource cost. The overall size of the uav is small, light weight, lower depreciation rate, unit labor cost is not high, easy maintenance.
Agricultural spraying unmanned aerial vehicle (uav) specialized in artificial supplementary pollination, unmanned helicopter in summer smartweed phase heat wind pollen will die within a few minutes, using unmanned helicopter can effectively solve this problem, the helicopter's spiral down the wind pollen can be evenly to the range of 15 meters, make fully pollination in females had the security of the unmanned helicopter, can increase the proportion of the female to lay a good foundation for production harvest.
Features of the Drone aircraft/unmanned aerial vehicle:
1.The body structure is made of integrally formed high class aviation aluminum.
2.High Efficiency: Spray efficiency is 50-80 mu per hour,Single take-off and landing area is 10-15 mu.
3.Saving Water:Water consumption is one-eighth of the traditional human spraying pesticides.
4.Low cost: greatly saving the cost of labor and pesticide cost.
5.Environmentally friendly:Using lithium battery as the driving force to avoid combustion of gasoline, good to our environment.
6.Safety:Eliminate workers poisoning incident
7.Wide range: Without limitation of the terrain and the height of crops
8.Easy to operate: Free training,easy operating and very practical
9.A high degree of atomization:Pesticide utilization increased by 40%
10.Easy to transport with foldable structure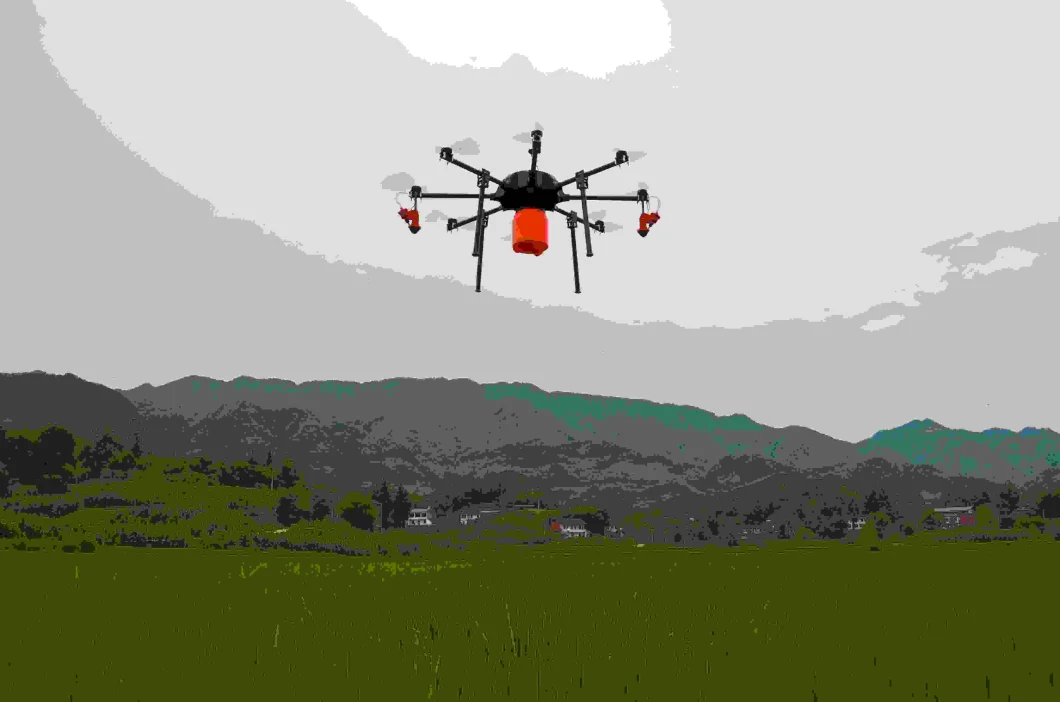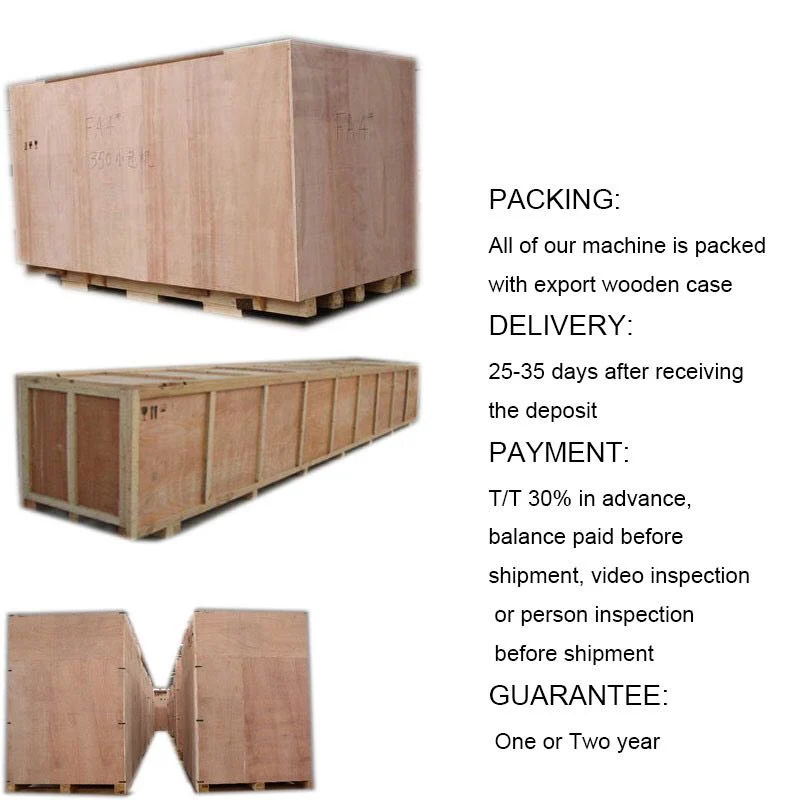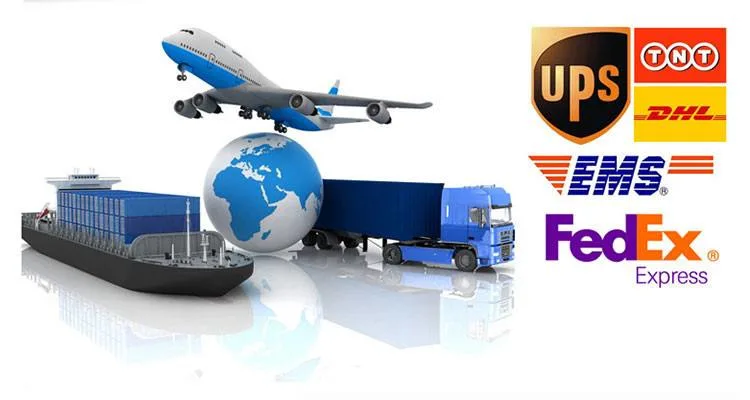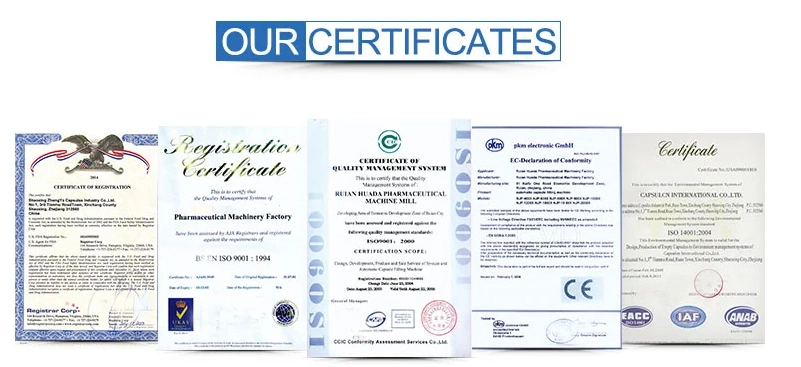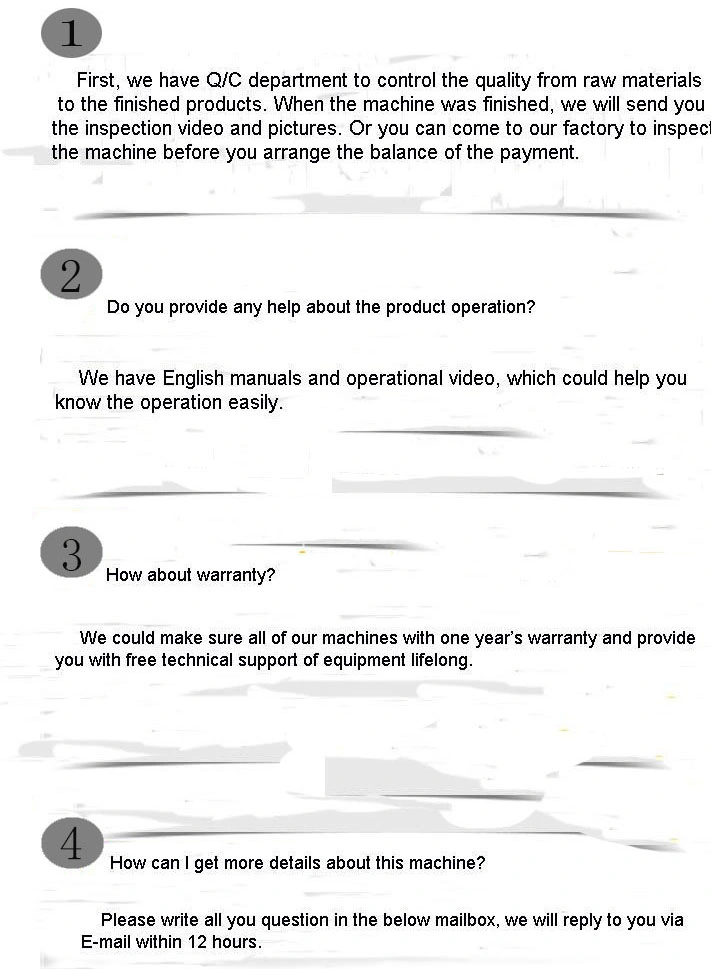 Shanghai Gengyond machinery Technology Co.,Ltd.
ADD: 709,No.1328,Hengnan, Road, Minhang District,
Tony Wong
Mob : 0086 18116095133