5.8GHz Gps Remote Control Drone Signal Jammer Effective Counter Drone Signals 300M Anti Drone System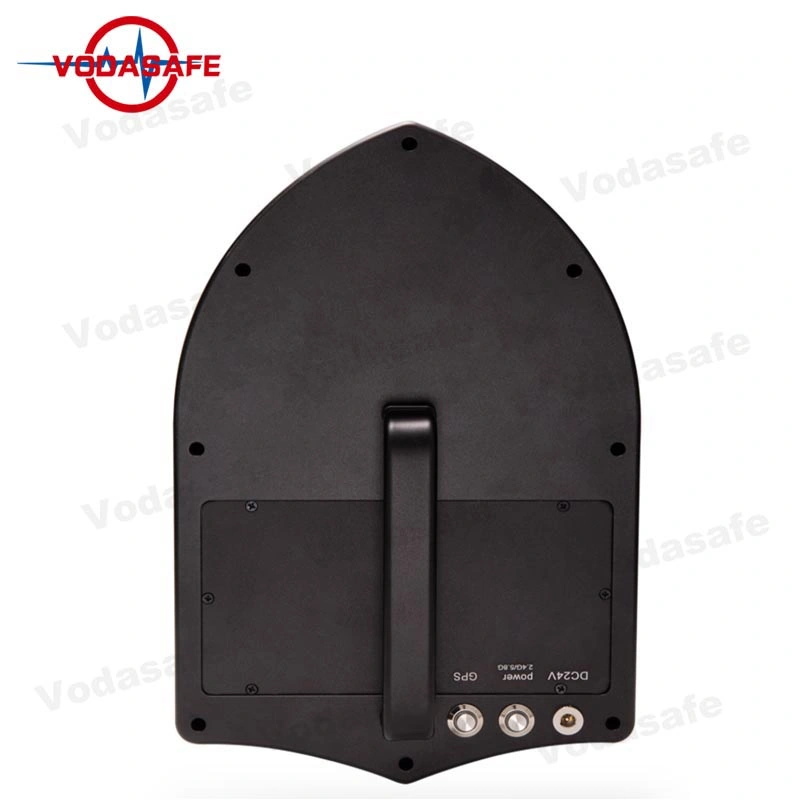 Product Introduction:
The DJ400 is light weight portable anti drone system, it developed to shield drone controlled signals. The drone killer is a green environmental UAV Defense System. It could anti-counter the drones you want to control, it has no effect on the surrounding signals such as mobile communication, carrier base station, car remote control, police radar etc. it has speed of 350-1200m/second to count drones, block communication between the drones and its controller, effectively driving or dredging the drone.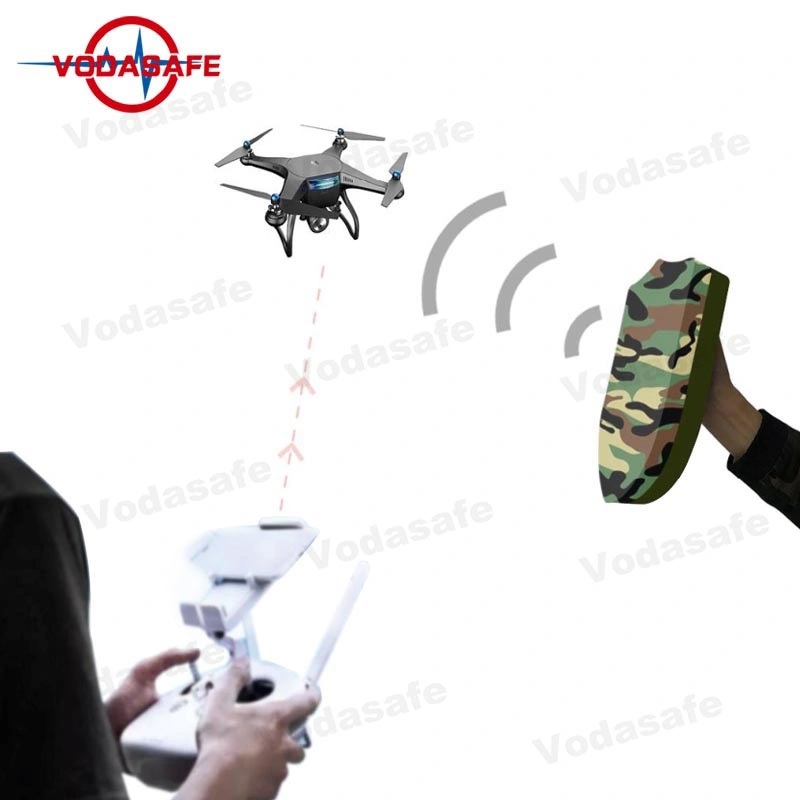 Features:
1. Using imported chips ultra-high speed sweep technology.
2. Ultra-wideband high-gain integrated antennas, built-in battery design, easy to carry and operate.
3. It adopts aluminum casing, intelligent temperature control and heat dissipation system.
4. The effective shielding distance is 200-300 meters.
5. With a power indicator light.
6. The control switch include blocking drones, displacing drones and forced drones landing functions.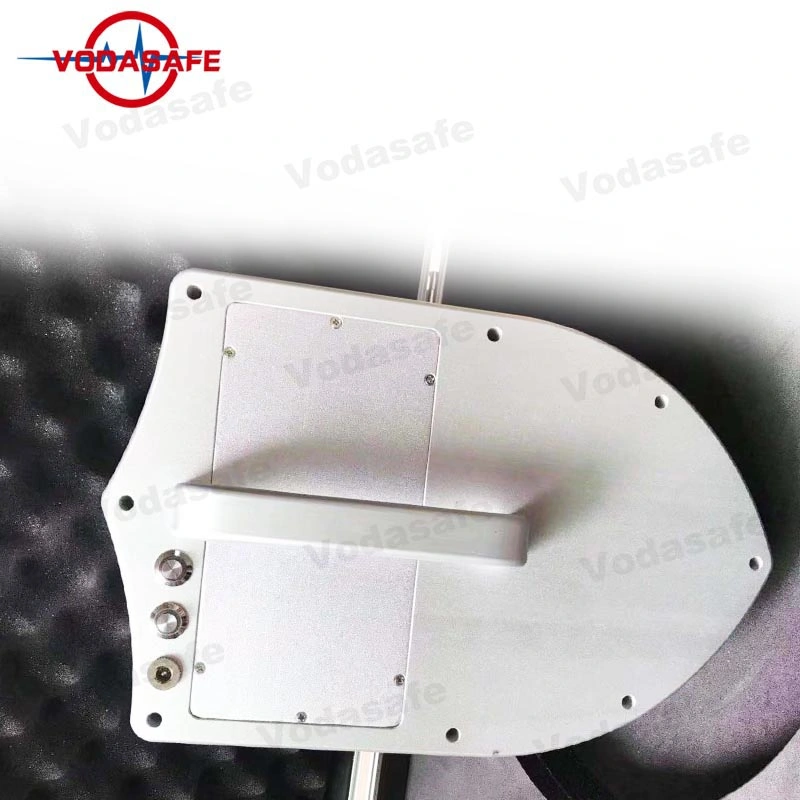 Technical indicators:
| | |
| --- | --- |
| Item | Specification |
| Product Description | Portable Drone Signal Jammer |
| Color | Camouflage, army green, black, milky white |
| Power Supply | Built-in battery DC24V/3500mA external backup battery |
| Endurance work | Built-in battery works 45-70 minutes |
| Operating Temperature | Temperature -40 to +70 Degree Celsius |
| Output Power | 55W |
| Weight | 1.5kg |
| Overall size | 277x80x51mm |