Drone PPK GPS PPK Solution for DJI PHANTOM 4 Pro or DJI Mavic 2 Pro Drone Refit Pack Drone PPK Mapping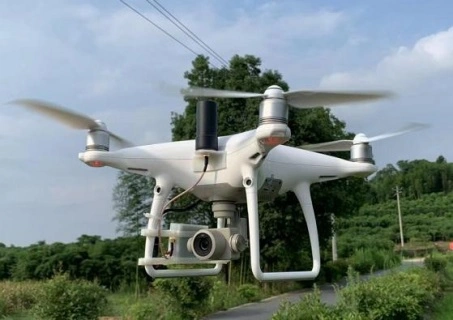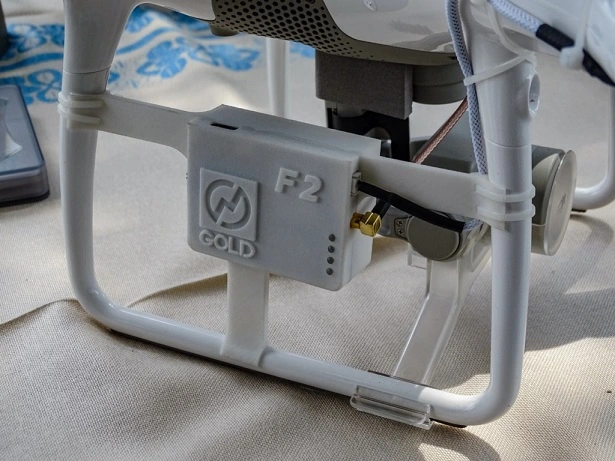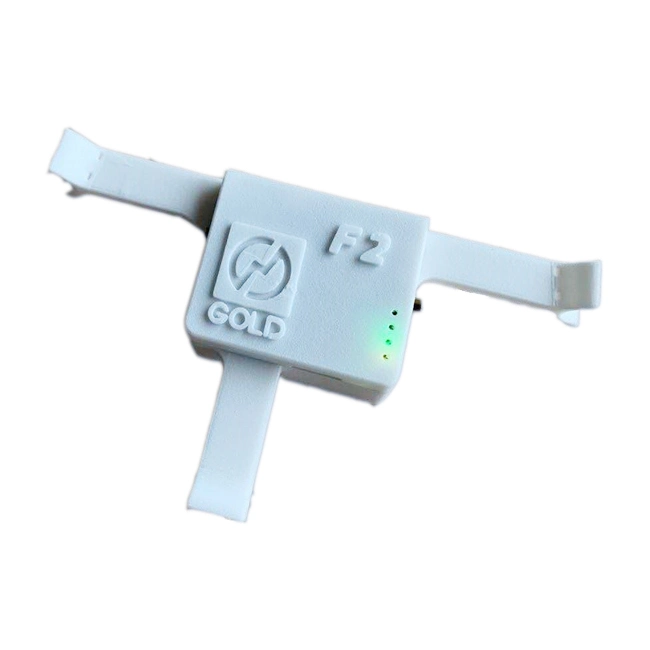 Why load PPK system for your DJI Drone?
When you fly a non-RTK drone or non-PPK with an onboard GPS receiver or a receiver along with the camera, camera positions are trilaterated from satellites so their positions are identified by several distance measurements. Normally, you can expect an inaccuracy of up to several meters, especially in Z directions, depending on the equipment quality and the satellite geometry.
While PPK is a high accuracy GPS like RTK that does not need a radio link between the aerial mapping drone and the base and does the corrections post collection. PPK systems offers many advantages to drones 1. it eliminates the need for ground control points. Greatly reducing the field work required for each mission. 2. It cleans up the data reducing many of the point errors seen on common areas in point clouds

Specification
Physical Specification

Size

60x50x15 mm

Weight

18g

-30 ~+75

GNSS

Single

GPS/QZSS L1 GLONASS G1
Beidou B1 Galileo E1
SBAS

Channel

72

10Hz/5hz

Electrical Specification

Input voltage

5V,8V-35V

Antenna voltage

5V

Average current

25mA

Data

Storage

16GB

Data Format

Rinex

Antenna interface

Mcx

Interface

Interface

TF card

Light

Power, Datellite, Data, Trigger

Positioning

Horizontal accuracy

2cm+1ppm

Vertical accuracy

4cm+1ppm