Counter Drone Control Signals up to 1000M Integrates High Gain Directional Antennas Anti Drone System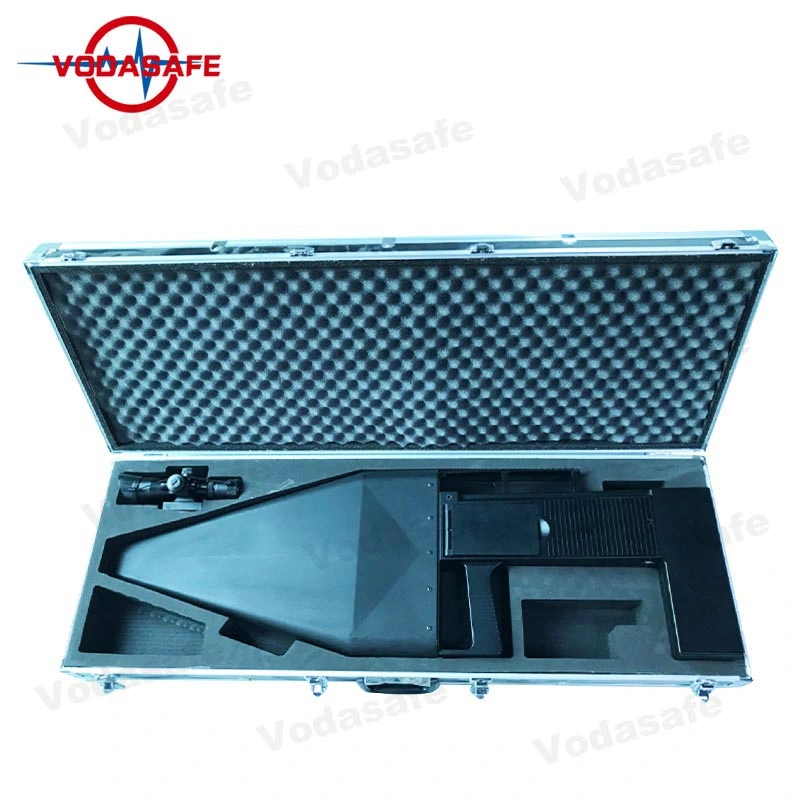 Brief Description:
This drone signal blocker has a gun-shaped and integrates directional antennas, sight, and battery as one drone signal jammer. Up to eight drone controlled signals shielding, It has LCD controller interface, could effectively control drone controlled signals with detection and alarm indication.
The Anti Drone System Mainly Block the Drone Controlled Signals When UAV flying or AERIAL, Cutting Off the Signals Between UVA and Controller, Using the Drone Killer can Controlled the UAV Drones Landing or Return in Right Places.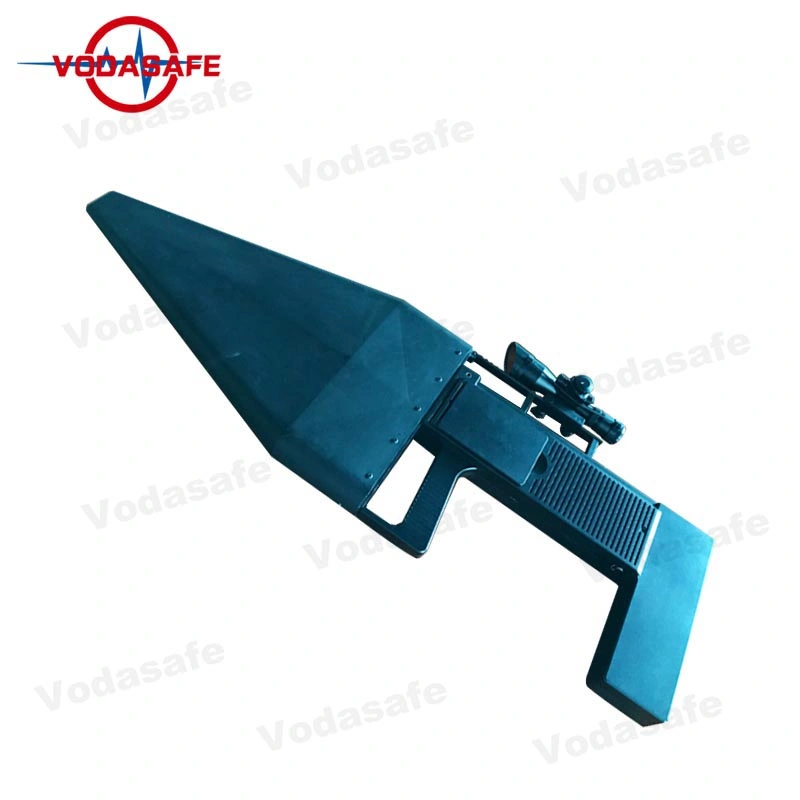 Technical Features
1.UHF Wideband Technology.
2.High Power Work for Long Distance.
3.Effective Segmentation to Jamming each UAV Controlled Signals.
4.Imported Chips, high integration and stability, slow start circuit design can avoid the mechanical switch fire phenomenon.
5.Perfect Self-protection Function.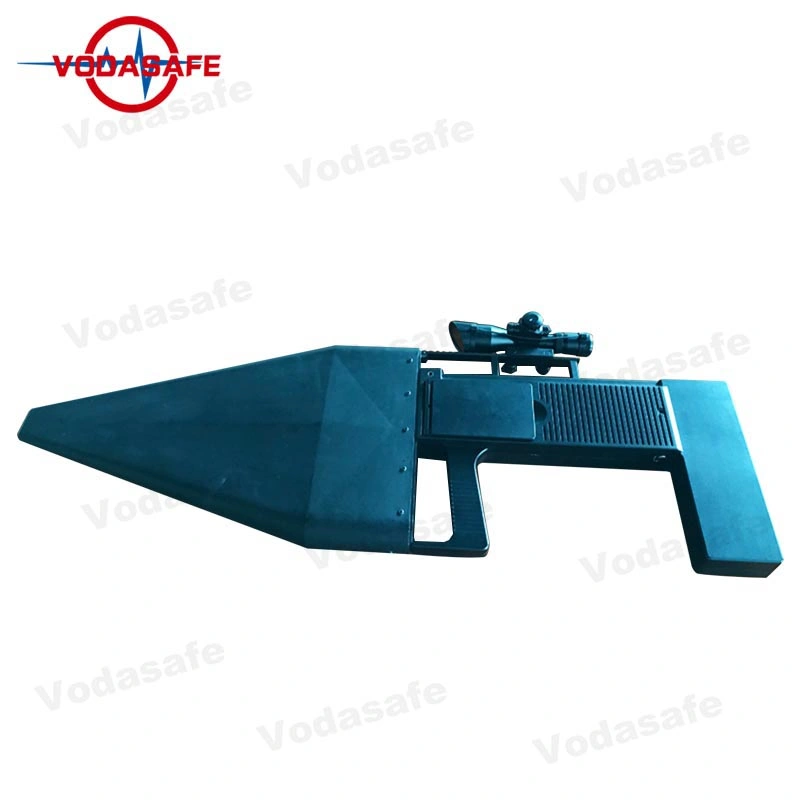 Applicable place:
This Model Anti Drone System Could Be Used in Government, Homeland Security, Large Gathering Place,
Counter-terrorism, Army Security,
Airport Security, Petrochemical Industry, Sports Venues, VIP Convoy Protection, Schools and Universities etc.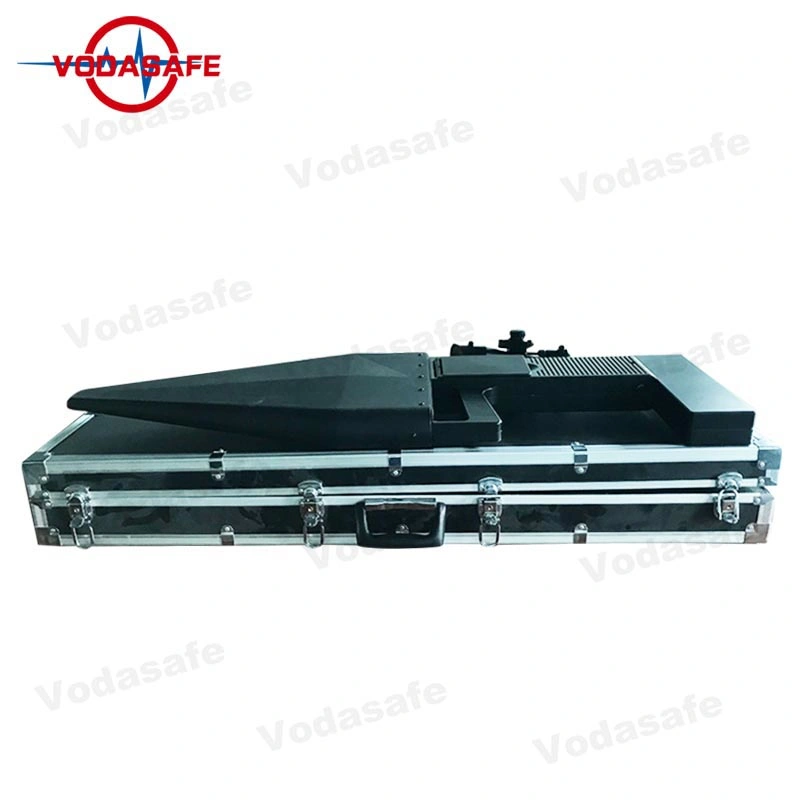 Technical Specifications:
Channel Power for Each Band

40dBm

Drone Shielding Distance

1000-1500M

Battery

DC48V/7A

Power Consumption

168W

Weight

7.2Kg

Size(L× W×H)

1010mm*320mm*50 mm

Humidity

5%-95%

Running Temperature

-20 to +50

ºC
Package Contents:
1pc Drone Shield
1pc AC Charger
1pc Sight
1pc AC-220V Cable